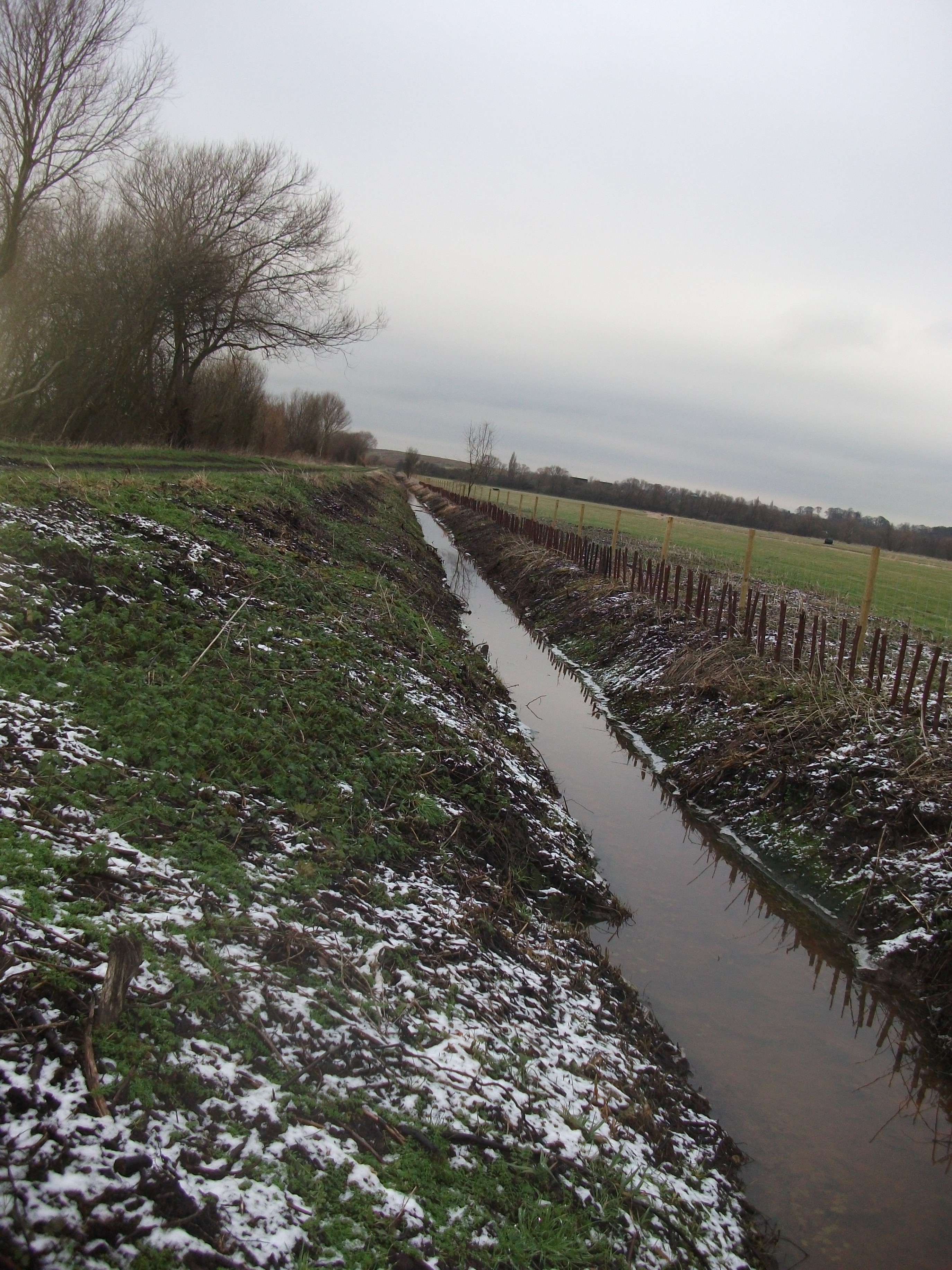 Membership
Membership of an IDB includes Elected and Nominated Members.
Elected Members may be any person who owns or occupies land within the Drainage District or is nominated by a landowner or occupier of the drainage district.
Nominated Members may be any person nominated by levy-paying Councils.
Please contact the Clerk should you have an interest in becoming a Member.
| | |
| --- | --- |
|  Robert Kissaglis (Elected) |  Cllr Lesley Rollins (Nominated) |
|  Jonathon Jackson (Elected) |  Cllr Ralph Ogg (Nominated) |
|  Tony Ellerby (Nominated) |  Cllr Neil Poole (Nominated) |
|  Cllr Trevor Foster (Nominated) |  Samuel Godfrey (Elected) |
| | Mrs Janet Longcake (Nominated) |