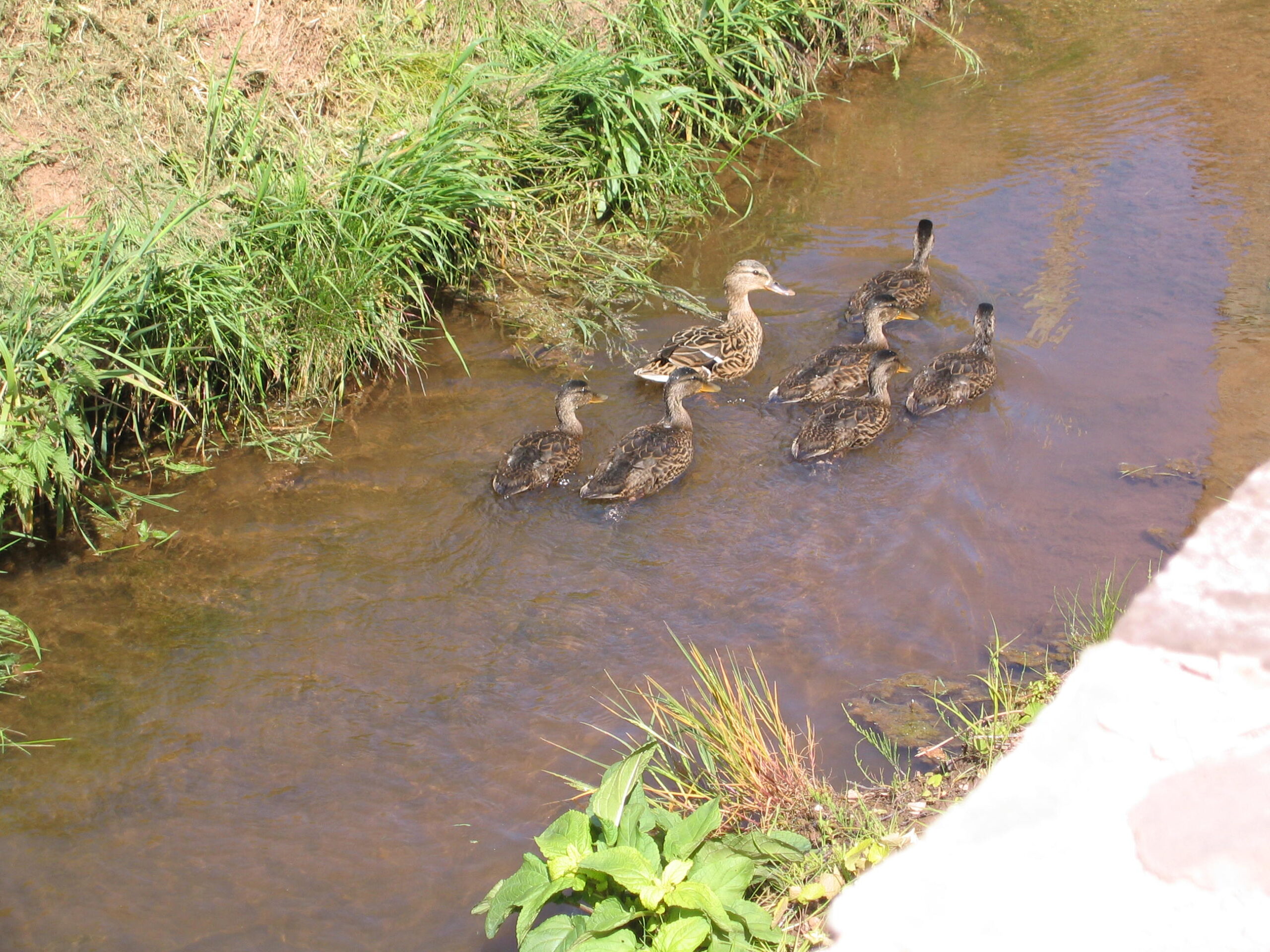 About the River Lugg Internal Drainage Board
The River Lugg Internal Drainage Board is responsible for water level management and watercourse maintenance in a defined geographical area which encompasses low-lying land within the catchments of the Rivers Lugg, Arrow, Frome and Worm Brook. This area of rich agricultural land is dependent upon well-maintained drainage systems.
The River Lugg Internal Drainage Board's rateable area comprises 11,171 ha. with 219 km. of scheduled watercourses, which are generally arterial watercourses with more than one riparian owner. Most of these watercourses are subject to regular maintenance with the others receiving attention on a less regular basis, as required.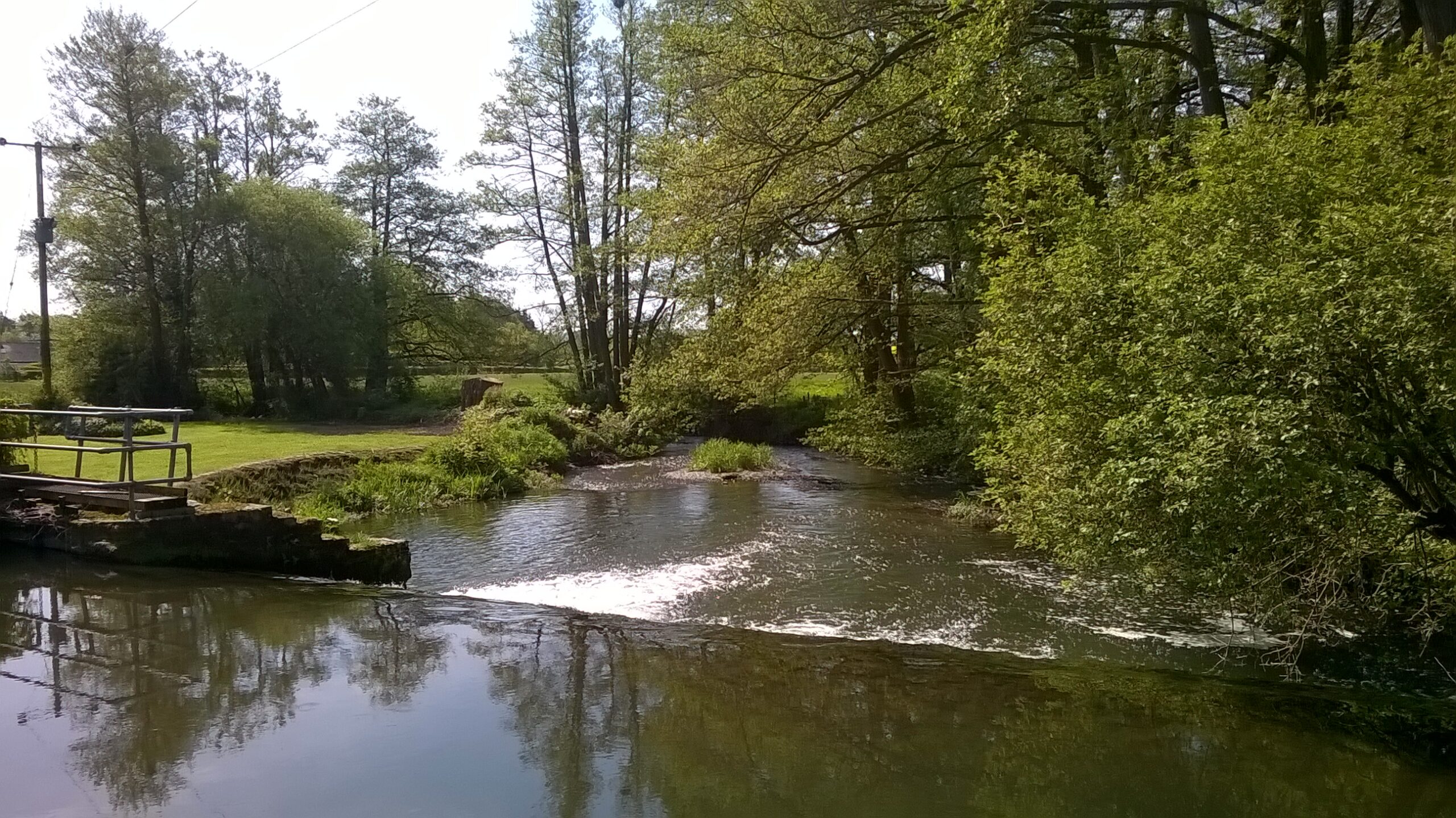 The largest urban development within the district is the town of Leominster, parts of which are at risk of flooding, with smaller flood-prone settlements at Pembridge, Eardisland, Bodenham, Wellington, Withington Marsh and Hampton Bishop.
The Board is represented on the co-ordinating committee of the Herefordshire Flood Risk Partnership, the body responsible for developing and implementing a local flood risk management strategy.