Ings Pumping Station – Environmental Impact Assessment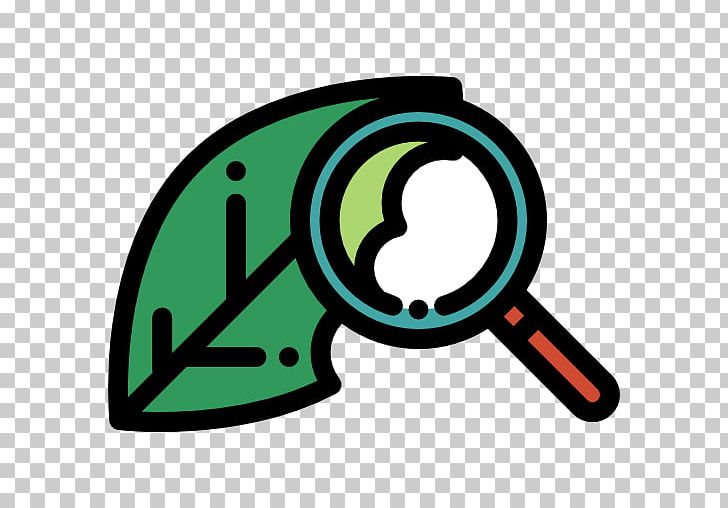 It is in intention of the Selby Area Internal Drainage Board (IDB) to undertake repair works of a bank of a ditch which flows into River Aire, adjacent to Ings Pumping Station.
The bank has experienced slippage after it suffered from an overtopping event in 2019. The proposed works will redesign the bank slope. The preferred option of repair is to install a 12m length of 2.1 diameter pipe set at low level and infilling above the pipe. The inlet to the pump station will remain open channel.
Selby Area IDB has determined that the works are not likely to have significant environmental effects and does not intend to prepare a formal Environmental Statement in respect of the proposed improvement works.
Please follow the link below for more information.