Waddingham Embankment Repair works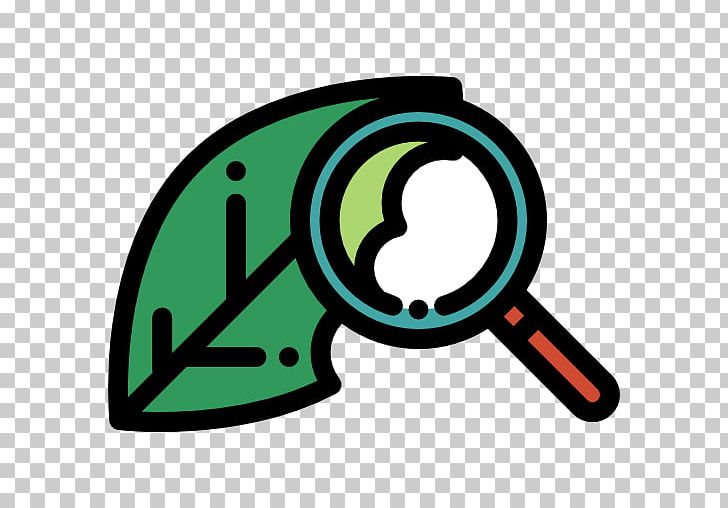 Please note it is in intention of the Ancholme Internal Drainage Board to undertake repair works of two embankments in Waddingham, Lincolnshire. The repairs will consist of reproofing of two sections of the bank where slips have occurred. The first embankment has three slope slips and low point along a 160m section. A new design is required to repair the bank slopes and improve the gradient using proposed geotextiles and soil protection matting. The site won soil arisings collected from the regarding of one bank are planned to be used to fill and address the low spots in the second embankment.
Please see the documents below for the more information including the full legal notice.
Notice of Environmental Impact Assessment
Waddingham Embankment Repair – Water Vole Survey