Covid 19: Goole & Airmyn IDB – Next Meeting 10th June 2020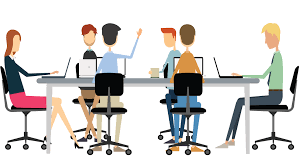 Please note that due to Covid 19 and current lockdown measures the next meeting of Goole & Airmyn IDB will be held on Wednesday, 10th June at 5:00pm.
Owing to the restrictions imposed by the above, this will be a virtual meeting. This will be in accordance with government guidelines.
A set of meeting papers is available to view below:
Goole & Airmyn IDB Meeting Papers 10-June-2020
Stay safe.