Flood Guidance Statement – YELLOW: Surface Water, River – 10:30hrs Wednesday 07 August 2019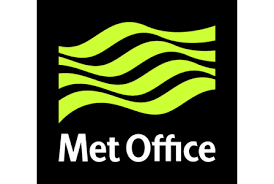 Please find attached the latest Flood Guidance Statement, issued by the Flood Forecasting Centre.

Significant surface water and river flooding impacts are possible but not expected across parts of England and Wales on Friday, and across parts of the north of England on Saturday. The overall flood risk is LOW.
Our FFC Duty Hydrometeorologist is available on 0300 12345 01 if you need to discuss this forecast
Click here to download the Flood Guidance Statement as a pdf
Click here for the Flood Guidance Statement User Guide
Click here to update your Flood Guidance Statement notification preferences