Environment Agency Flood Guidance Statement – June 2019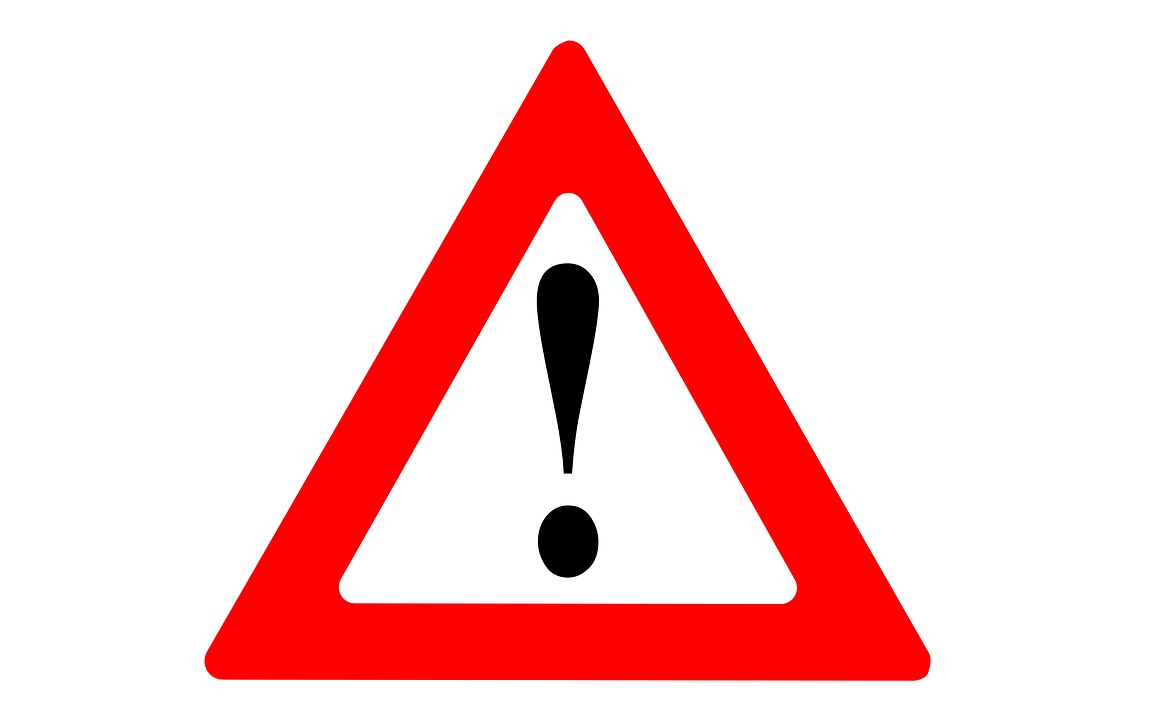 Please find attached the latest Flood Guidance Statement, issued by the Flood Forecasting Centre at the Environment Agency.
Minor impacts from surface water are probable across parts of southern & central England and south Wales on Friday. Impacts are also possible on both Friday and Saturday more widely across England and Wales. The overall flood risk is LOW.