Meeting of the Sow & Penk Internal Drainage Board – 21-Nov-2018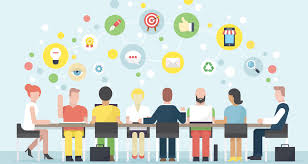 The next meeting of the Sow & Penk IDB will take place at 11:00am on Wednesday, 21 November 2018. The venue will be the Tonge Suite, County Showground, Weston Road, Stafford, ST18 0BD.
A set of meeting papers is attached below.