Working with Natural Processes – the evidence behind NFM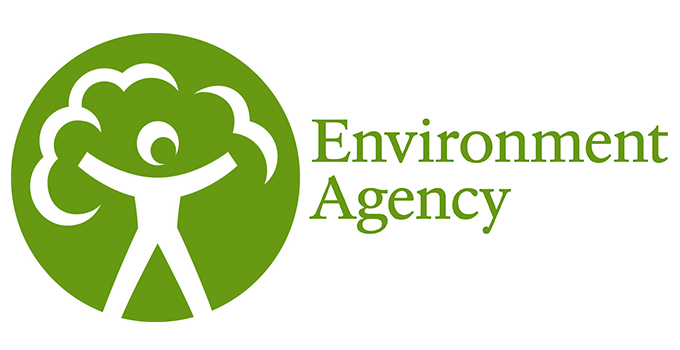 There has been much research on WWNP to reduce flood risk, but it has never been synthesised into one location, meaning that it has been hard for flood risk managers to access up-to-date information on it and to fully understand its potential benefits.
To address this gap, we have today published our evidence base which includes:
An Evidence Directory which summarises the effectiveness of WWNP measures from a FCRM perspective as well as their wider ecosystem service benefits. It also includes:
a detailed literature review
65 case study examples
14 one-page summaries of each measure
guidance on monitoring
Open access maps which can be used with key partners to help think about the types of measure that may work in a catchment and where to potentially locate them.
A supporting guide which sits alongside these products and explains the types and extent of evidence needed to help make the case for WWNP when developing business cases. It also includes guidance on WWNP and groundwater flooding.
We also identified in the Evidence Directory the research gaps that still need to be addressed. We are working with the catchment-scale Defra-funded natural flood management projects to address research gaps through long-term monitoring. We have also worked with the Natural Environment Research Council to develop a NFM Research call. They are funding £3.4m of research which in the Upper Thames (Reading University), Cumbria (Lancaster University) and the Peak District (Manchester University) which we hope will start to address many of the remaining research gaps.
Where can I find it?
This evidence base is now publically available from our webpage:
We have also written a presentation using Prezi to give you an overview of the project:
WWNP Evidence Base Prezi Presentation [Open in Chrome].
I also attach a project summary.
What next?
In 2018 we will be running in partnership with our area teams an NFM roadshow to roll-out these products locally, we will invite external partners.
A big thank you to all of you who have contributed to this project, your help has been hugely appreciated.