Danvm Drainage Commissioners- Extraordinary Meeting- Tues 19 Nov 2019 RESCHEDULED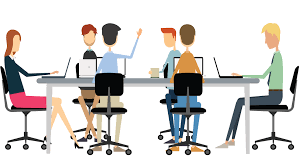 There will be an Extraordinary Meeting of the Board to be held at 3:00 pm on Tuesday, 19th November 2019. The venue will be Alexander House, High St, Askern, Doncaster, DN6 0AB.
(NOTE – the meeting was previously scheduled for 2:00 pm on the same day)
A set of meeting papers can be found below.