DONCASTER EAST IDB – PERIOD FOR THE EXERCISE OF PUBLIC RIGHTS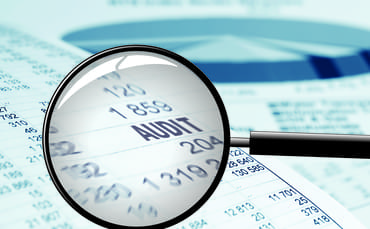 Doncaster East IDB's  annual return needs to be reviewed by an external auditor appointed by Public Sector Audit Appointments Limited. Any person interested has the right to inspect the accounting records for the financial year to which the audit relates and all books, deeds, contracts, bills, vouchers and receipts and other documents relating to those records or documents.
For more information open the pdf document below.