Black Drain DB – Approval of Electoral Register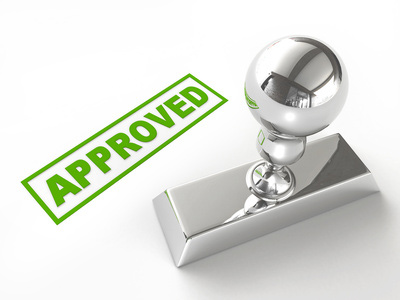 Notice is given that the Register of Electors for the Black Drain Drainage Board was approved by the Board on 15th June 2017. The Register may be inspected during normal working hours at the office of the Clerk.
Open the pdf below to see the full legal notice.